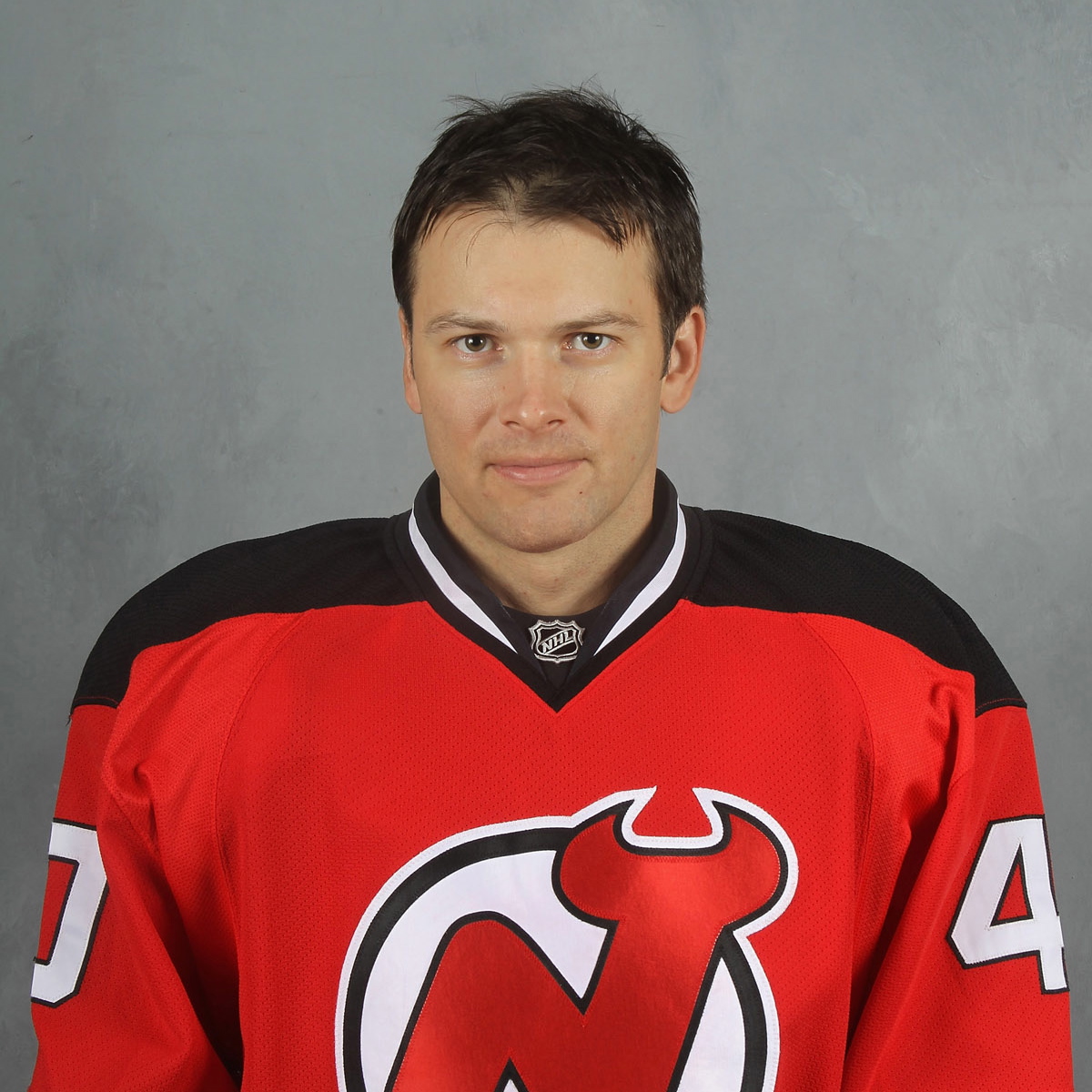 By: Adam Gretz
PITTSBURGH -- Bizarre moment during the third period of the
Devils
4-1 loss in Pittsburgh on Saturday night.
New Jersey forward
Patrik Elias
was issued a four-minute double minor for high-sticking early in the period. Pretty routine call, right? Not exactly. Instead of going to the penalty box to serve the penalty, his teammate,
Petr Sykora
, who was in the same general area as Elias when the penalty occurred, skated over to the box to serve the penalty, even though Elias' name and number was the one that was announced as the guilty party.
And neither referee noticed it until it was too late. It turned out to be a big miss on their part as Elias ended up scoring a shorthanded goal to tie the game at one.
After the game Sykora said one of the referee's (though he couldn't specify which one) finally figured out what he had done and was not happy about it. Sykora said that he then apologized.
"It was unrespectful of the referee for me, but I was trying to help my team," said Sykora. "I didn't want to have Patty go in for four minutes to the penalty box because we need him on the PK. He's on our first PK unit. It worked out and he got a goal, but after that he (the ref) came up to me and he wasn't happy. I apologized to him. It was unrespectful."
He also added, "But on the other side I really want to do what I can do to help this team."
"I was kind of hoping he wasn't going to figure it out, but he did."
It's still amazing that both referees (not to mention the two linesmen) could miss the wrong guy going to the penalty box, and then had to watch as the person that should have been serving the penalty scored what could have been a game-changing shorthanded goal. In the end, it wasn't, as the Devils gave up three straight goals over the final 15 minutes.
Don't get mad at Sykora for this bold display of gamesmanship (that's what I prefer to call it, anyway). The people that should be on the receiving end of any criticism are the referees that clearly weren't paying enough attention to, again, notice
the wrong guy sitting in the box
.
For more hockey news, rumors and analysis, follow @EyeOnHockey and @agretz on Twitter.